Pacific Coast Destinations - Alaska to San Diego

\\ To start a "You Scroll" viewing of photos (a.k.a. "You Slide"), click on image (montage) OR click title below image. //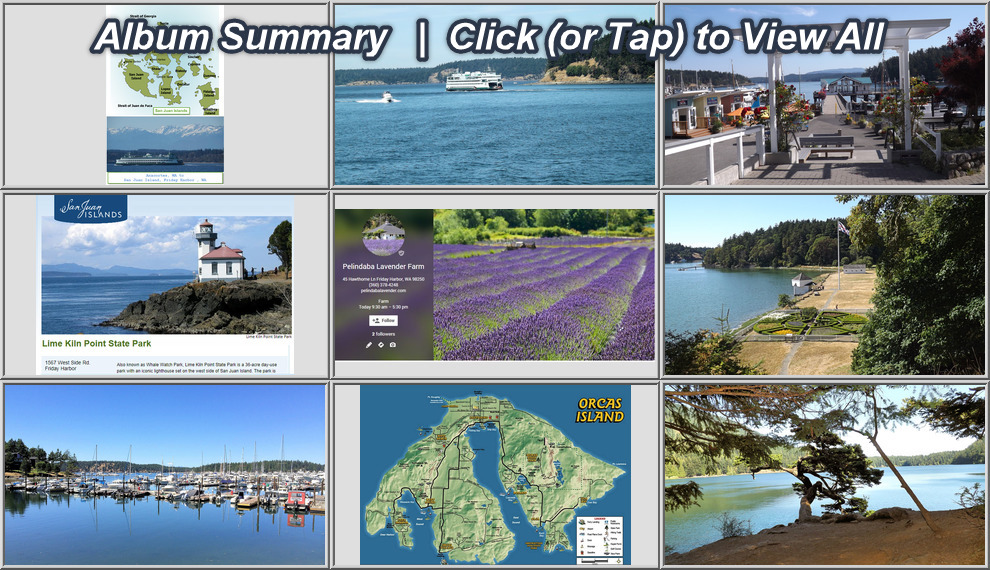 Adventures in the San Juan Islands area of Washington, USA ( 41 photos) << the "Title Text" links to uScroll process for album ...
---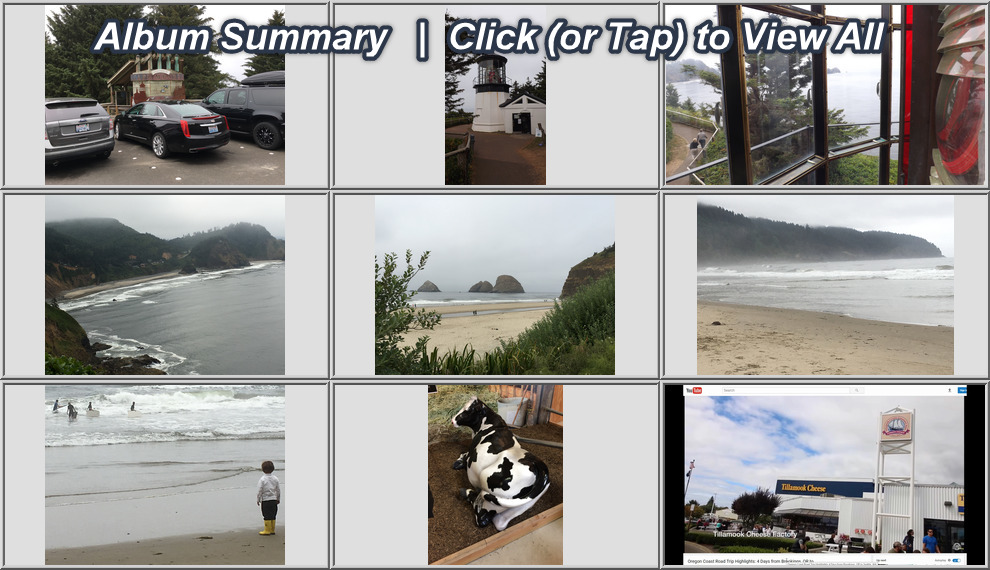 Oregon Coast 2017 - 1 day outing ( 25 photos) << the "Title Text" links to uScroll process for album
---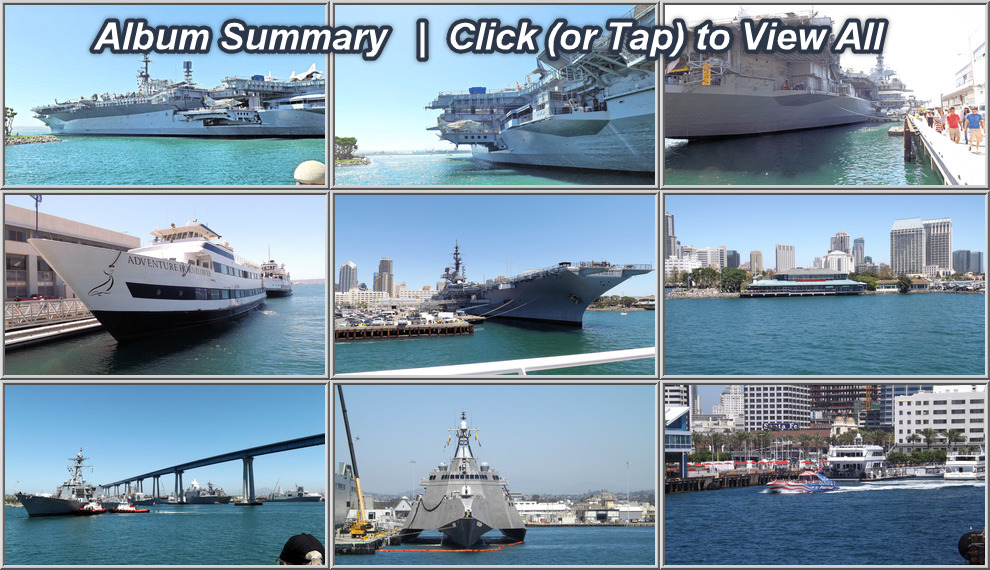 San Diego Harbor and Cruise ( 31 photos) << the "Title Text" links to uScroll process for album
---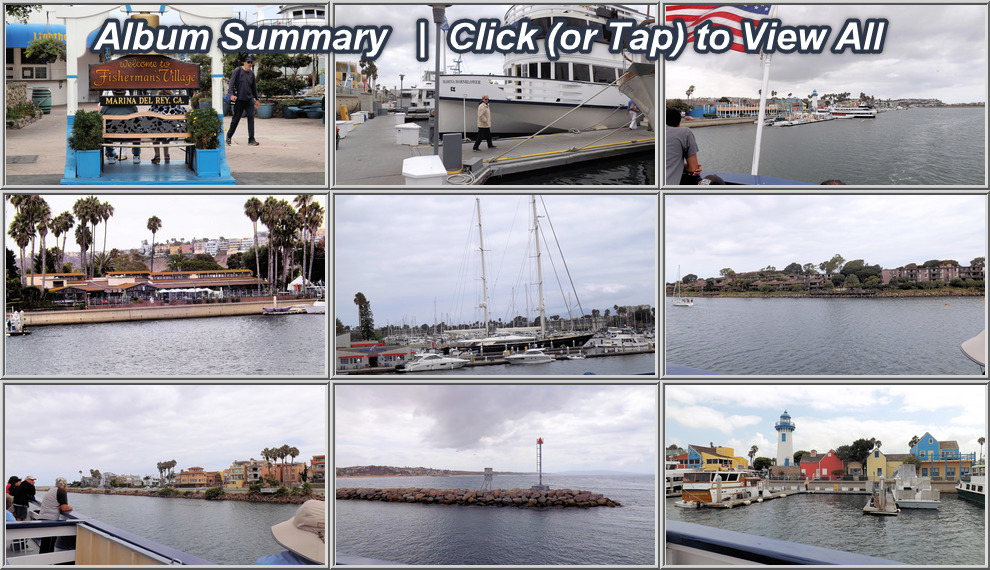 Marina Del Rey Harbor Cruise ( 27 photos) << the "Title Text" links to uScroll process for album
---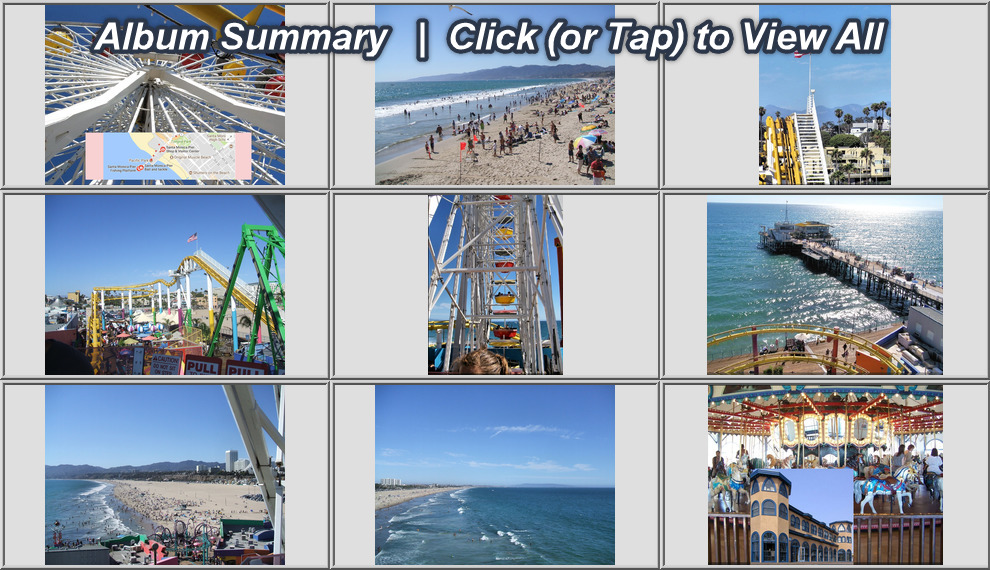 Santa Monica Pier in Southern California ( 14 photos) << the "Title Text" links to uScroll process for album
---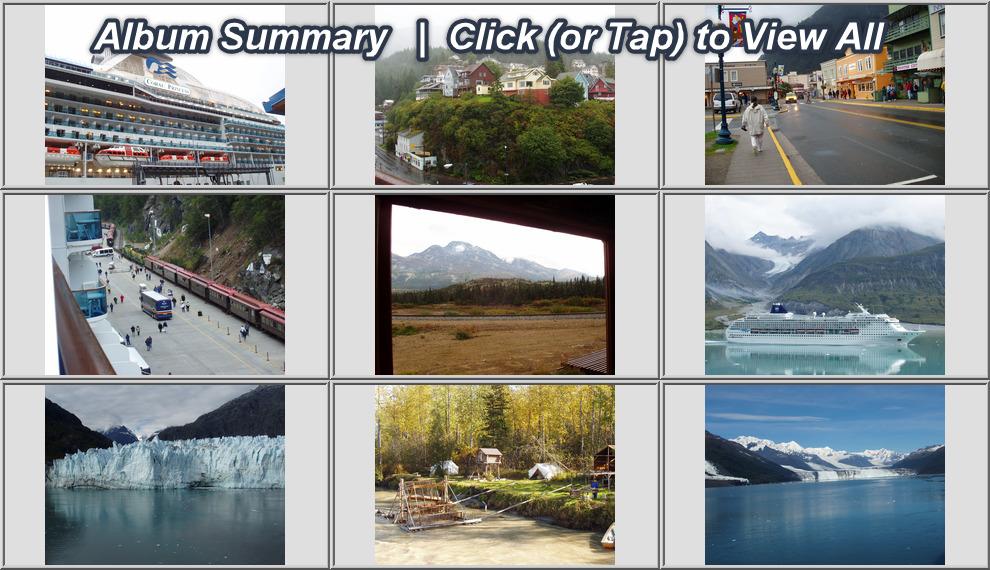 Alaska Cruise and related train touring ( 36 photos) << the "Title Text" links to uScroll process for album
---